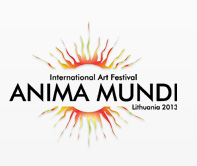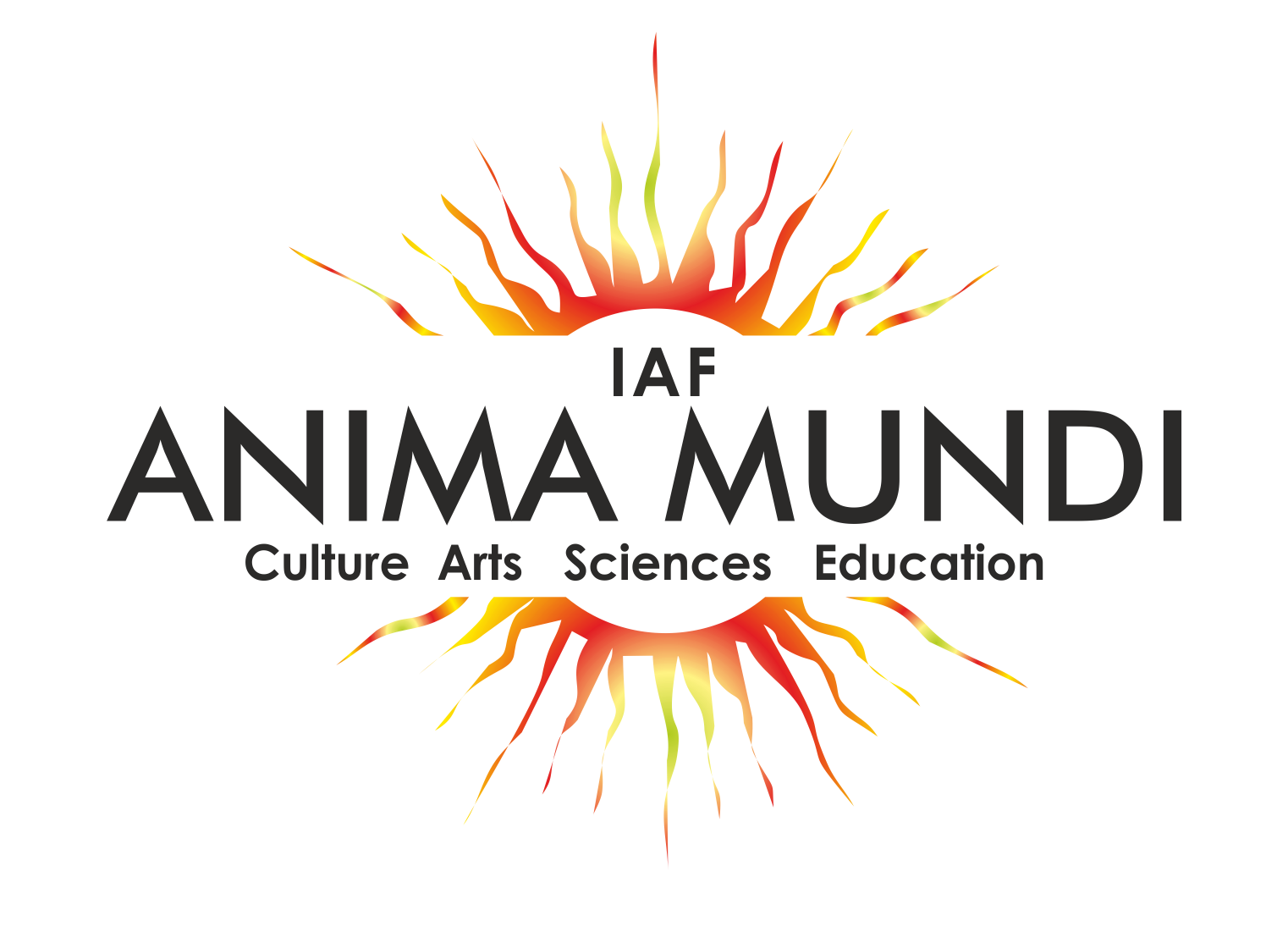 International Association & Foundation
"IAF ANIMA MUNDI"
For the better world
Our directions: CULTURE - ARTS - SCIENCES – EDUCATION
Poets, philosophers, painters, designers, musicians of all genres, scientists, personnel of culture and education are invited to join IAF ANIMA MUNDI.
Membership
For membership in Association IAF ANIMA MUNDI the applicant should send CV and 5 photos about his/her activities and motivation letter to iaf.animamundi@gmail.com
All applicants for membership are considered by a committee which shall determinate whether to approve or to reject the nomination.
After decision of the committee the applicant will get agreement letter which he/she has to sign and to send back.
A person is qualified to be a member of the Association once he/she paid the annual subscription.
The fee of membership is 90Eu par year for all countries except Cuba, India, Latin America and Africa. Because of the differences in PPS (Purchasing Power Standard), members from India, Latin American and African countries pay 30Eu par year.
The member of Association has privileges to take part in all activities of IAF ANIMA MUNDI without additional selection:
As an Artist, Art Critic, Curator, Journalist, Writer in Art shows and exhibitions, conferences and seminars;
As an Educator, Lecturer, Researcher, Writer, Journalist, Critic in conferences, workshops, lectures, seminars;
IAF ANIMA MUNDI will collect research materials of members and will produce catalogues, almanacs and books.
All IAF ANIMA MUNDI members must be active, take part in association projects as much as it is possible. If there is no possibility to come to our events, there will be possibility to discuss and to take part in some events online as well as to publish your research works and get recommendations if you will need them.
The list of possibilities will be complemented.

Committee of IAF ANIMA MUNDI
________________________________________________________________________________________



Members:

Zita Vilutyte, Lithuania, membership since: 09-09-2016; range:Art, Neuropsychoscience
Arkadi Lomadze, Georgia, membership since: 09-09-2016; range: Art
Isao Tomoda, Japan, membership since: 09-09-2016; range: Art
Aina Putnina, Latvia, membership since: 01-12-2016; range:Art
Costin Brateanu, Romania, membership since:01-03-1017; range: Art
Musammat Alia Sultana, Bangladesh, membership since: 01-03-2017; range: Education, Research

Saulius Jankauskas, Lithuania, membership since 15-07-2017; range: Art Photography
Honorary Members:

Luz Aurora Luna Walss, Mexico, membership since: 01-03-2017; range: Art, Education, Art Therapy
Cetin Erokay, Turkey, membership since: 15-05-2017; range: Art

Platform Members:

Holistic Theatre of Movement S, Lithuania, membership since:01-03-2017; contact person Founder & Director Zita Vilutyte
Tamarin Arts Centre, Mauritius, membership since: 01-03-2017, contact person Founder & Director Leanda Brass
Centro de Artes Visuales UAdeC, Mexico, membership since: 01-03-2017, contactact person Director Sabrina Coco
Palestinian Centre for Peace and Democracy, Palestine, membership since: 01-03-2017, contact person Director General Naseef Muallem
Art Gallery of Gabriele, Lithuania, membership since:01-03-2017, contact person Art Gallery
Gallery Chitrak, Bangladesh, membership since: 01-03-2017, contact person Executive Director Md Muniruzzaman
Enamuro Arte Urbano AC, Mexico, membership since: 01-03-2017, contact person Director Cezar Garza
Iecava Music and Art School, Latvia, membership since: 01-03-2017, contact person Deputy Zane Andzane-Agarska

IndonesiArt Institute, Indonesia, membership since: 01-03-2017, contact person Director Rudy Murdock

SIATifana, Ltd, Latvia, membership since: 15-07-2017. contact person Director, Galerist Ilze Kuisele

Mithogenia Unipessoal, Ltd, - International Art Academy,membership since 15-05-2017, contact person Director Maria do Carmo de oliveira Cid Peixeiro